Our Mission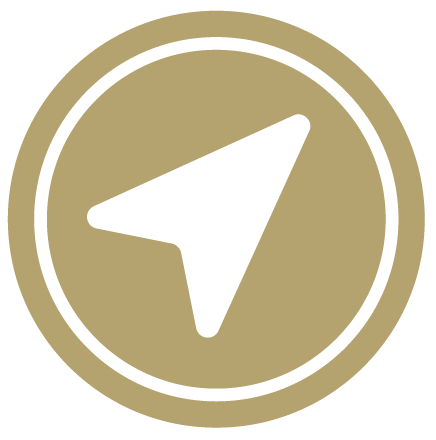 Our mission at The Table is to guide people into a forward moving relationship with Jesus.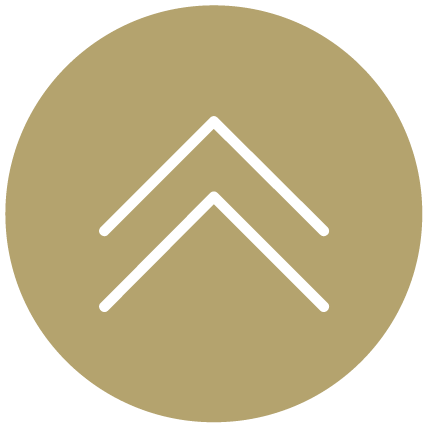 At TT we envision a joyful-exuberant-Jesus party where everyone belongs.


At The Table, we think gathering weekly is essential to the life and health of everyone who's following Jesus and searching for something more. When we gather, it's about aligning our habits with God's hopes for the world. The Table gathering begins at 10am every Sunday.
The greatest problem when it comes to faith is not knowing where to start and failing to recognize when you've stopped (growing). Grow is about guiding you forward in your faith with Jesus. Here are some things we think that will help you avoid this problem.
Mentoring- If you are new, the greatest question we all face is, "Where do I start?" One to One is a mentoring partnership guiding you through your first initial steps of your faith. For eight weeks, your coach will walk you through some basic studies and address some of your deepest questions. The good news? It's just the two of you. No stuffy classes or feelings of inadequacy. One to One is where you begin your journey.
Rooted -Rooted isn't simply a bible study or a book. It is a community experience, where people practice 7 rhythms essential to a healthy relationship with Jesus. Whether you've been a follower of Jesus for 10 minutes or 10 years, this 10 week experience will provide you great tools, meaningful conversation, and challenge you to "get out" and do something with your faith.
Baptism - Baptism is going public with your faith in Jesus. It's what happens after we decide to follow Jesus for the first time. Baptism is an outward expression of an inward change. It communicates your commitment to Christ, but also, our commitment to you.
Table Talk - At times, our greatest connection to Jesus is only as deep as our connection to others. Table Talk (small groups) are a way in which we grow with God, but also with others. Throughout the week groups are hosted in homes where we eat together, share together, learn together and pray together--life is better together.
We know, "get out" sounds maybe a bit rude or even harsh. Don't take it the wrong way, we just think it's imperative we make a difference. We are preparing partnerships with local organizations making a difference in our immediate community.
WHAT WE BELIEVE
THE APOSTLES' CREED
I believe in God, the Father Almighty,
Creator of heaven and earth.
I believe in Jesus Christ, his only Son, our Lord
He was conceived by the power of the Holy Spirit
And born of the Virgin Mary.
He suffered under Pontius Pilate,
Was crucified, died, and was buried.
He descended to the dead.
On the third day he rose again.
He ascended into heaven,
And is seated at the right hand of the Father.
He will come again to judge the living and the dead.
I believe in the Holy Spirit,
The holy Christian Church,
The communion of saints,
The forgiveness of sins,
The resurrection of the body,
And the life everlasting. Amen.
---